The Tax Deed Genius 2022 Stimulus Package Sale Is Here
That is correct, we here at The Jackie Jackson are giving back to the community with our the Tax Deed Genius 2022 Stimulus Package Sale. This means that you can now purchase the Tax Deed Genius course for only $1997! We appreciate you and everyone else who is attempting to make their life better; not only for themselves, but for the people around them as well. We know this year has been tough on everyone. So, because of our success over the last year, we will be helping the public by offering our own 2022 Stimulus Package to everyone by marking down the Tax Deed Genius Course to $1997.
 2022 Stimulus Package Is Our Way Of Saying Thank You
Because of all of you, The Jackie Jackson has been blessed with success this year. Without all our students and supporters, we would not be where we are today. It is only right that we return the favor after such a successful year. Our 2022 Stimulus Package sale is our way of paying it forward for all the kindness and success we've seen over the past year.
If you have been following us for a while (like most of our students do before entering the Tax Deed Genius Course) then now is your time to bust a move and save on this once in a lifetime opportunity. Are you already a student of the Tax Deed Genius Course? If you are, you've probably told friends and family about your experience and your successes. Now is the time to relay the message to your personal supporters that the Tax Deed Genius Course will be $1997 for our 2022 Stimulus Package Sale.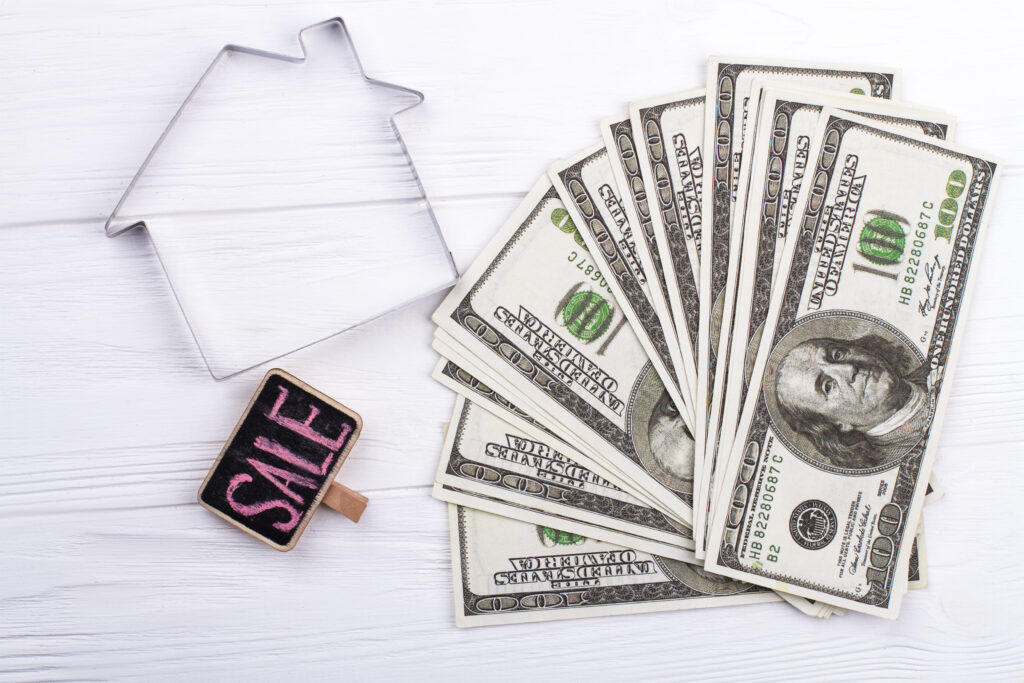 Why A 2022 Stimulus Package Sale?
As you probably know, here at the Jackie Jackson we are not afraid of a good opportunity. We are also not afraid to help people who truly want to change their lives for themselves and the people around them. We appreciate tenacity & kindness. Now, it's our turn to return the favor in an even bigger way than our typical sales. The Tax Deed Genius Course has never been priced this low before. We have specifically marked the course down so we can extend an olive branch to those who may have had a rough couple years. The only reason our year was fruitful is because of our students and supporters. This is our way of saying thank you.
This Has Been A Tough Year
Not only this past year, but the last few years, it has been extremely difficult on the majority of Americans. Circumstances seem like they have been stagnant for the last few years. Everyday our customer service team receives emails from hopeful students looking for some way to improve their situation. Although it has been a tough year all around, we have been blessed beyond belief because of people like you. At The Jackie Jackson we love to practice compassion and kindness. So, it's only right for us to help as many people as we can. This is why we have taken off $1503 from the Tax Deed Genius regular price for our 2022 Stimulus Package Sale. Please find the Tax Deed Genius course on sale for $1997 as our way of saying thank you! Don't miss out on this exciting time! This is your chance to change your life for the better.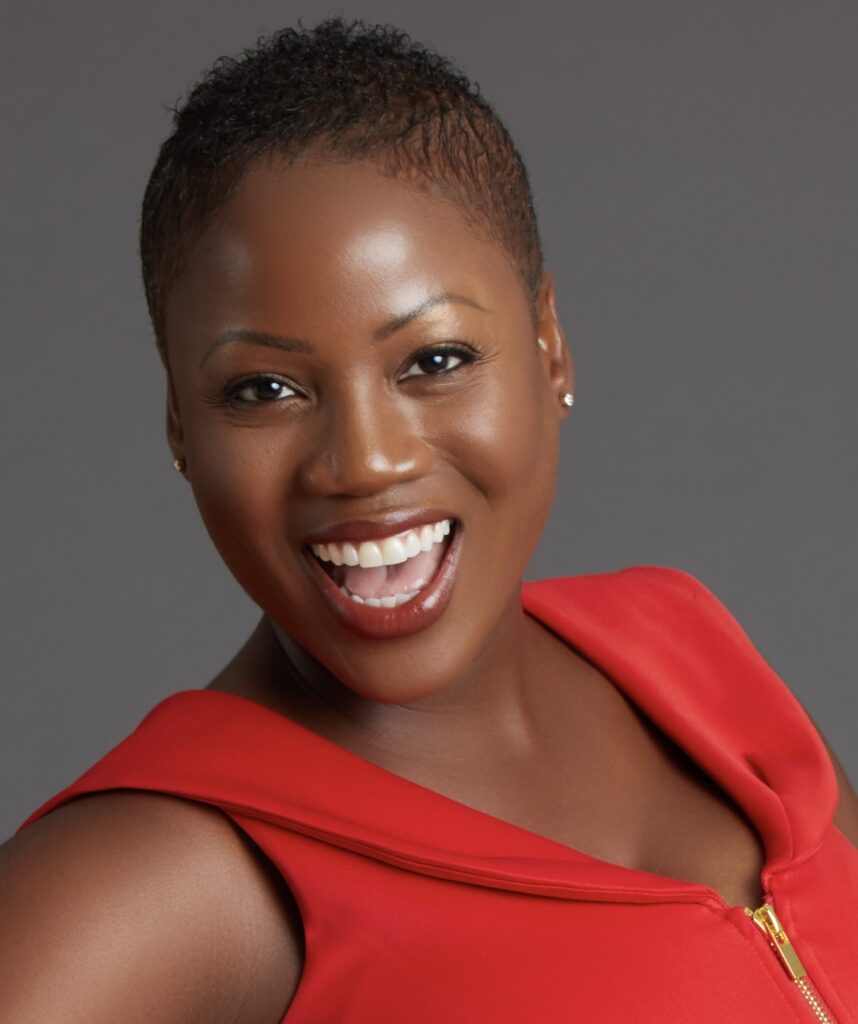 About The Jackie Jackson
Jackie Jackson is a Real Estate Coach & Investor, helping investors at all levels create profits and increased cash flow through Tax Deeds & Tax Liens Real Estate Investing. Jackie is the CEO and founder of Tax Deed Genius, the #1 Step by Step National Tax Liens & Tax Deeds, Surplus Overages Training Course for New and Seasoned Real Estate Investors. Learn how to buy properties for pennies on the dollar at deep discounts from local county public auctions. Get the Surplus Overages Course here.