The Jackie Jackson Real Estate Investor
Who is Jackie Jackson Real Estate Investor? Jackie Jackson is CEO and founder of Tax Deed Genius ™ Real Estate Expert, Coach & Mentor, and Tax Lien & Tax Deeds Investor. ​Jackie empowers her clients with the tools, resources and the step by step guidance necessary to design their dream life by investing in real estate. With the Tax Deed Genius Online Course, you can learn at your own pace. Jackie also hosts virtual Workshops and Bootcamps. Jackie shares lessons learned from her 14 years of experience  investing in real estate on @TheJackieJackson on YouTube!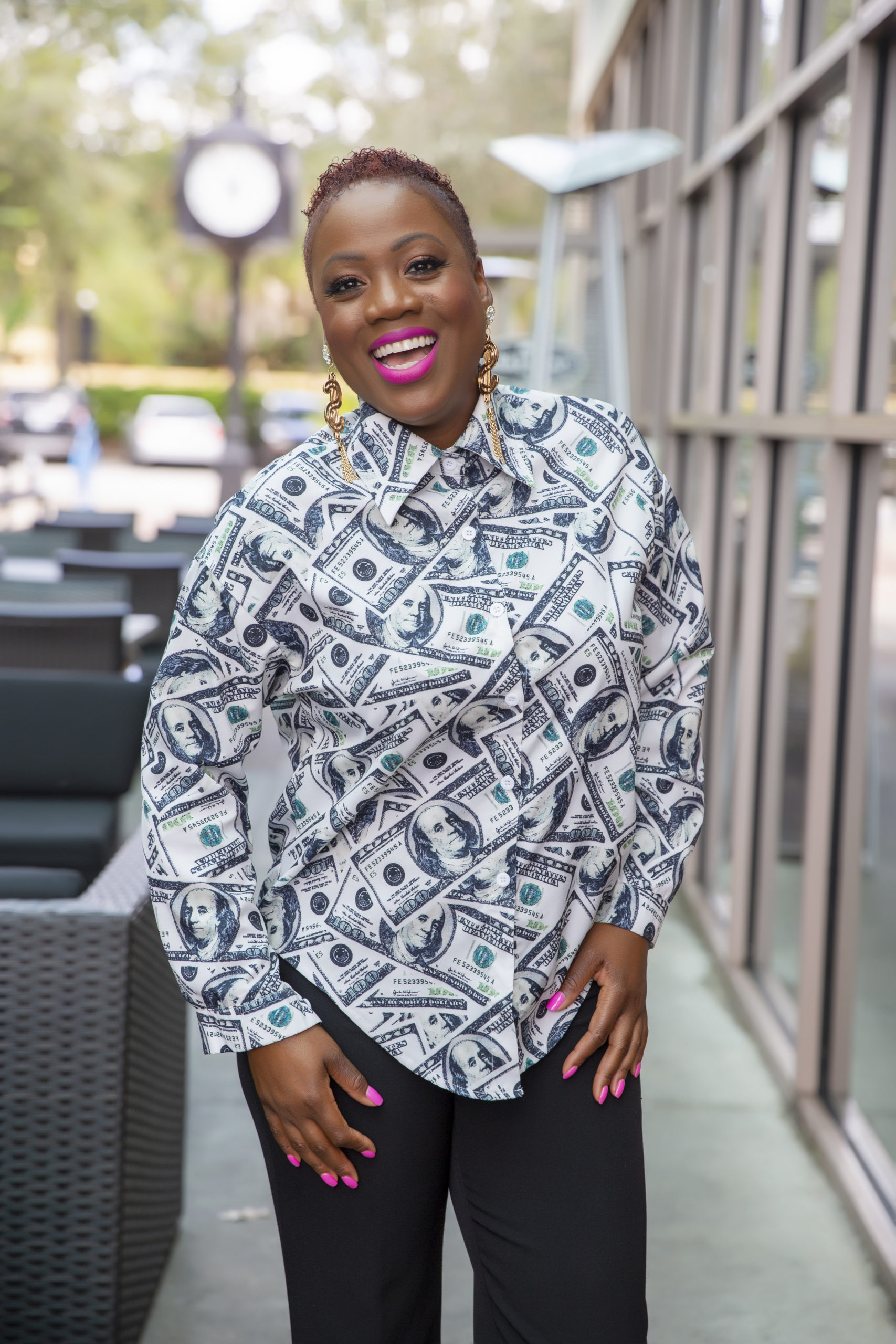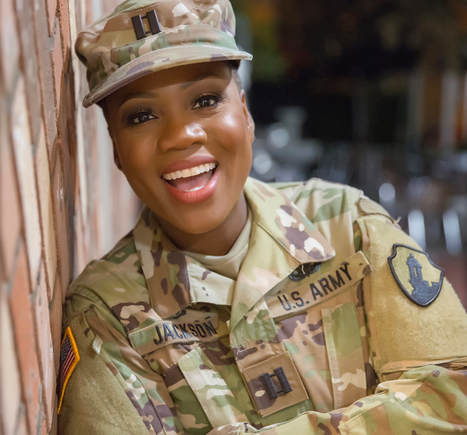 U.S ARMY RESERVES, CAPTAIN JACKSON
After working over a decade in corporate America, climbing the success ladder to vice president, Jackie decided to walk away from it all. As a result, she pursued her calling as a mentor, motivator and business coach to Orlando, FL entrepreneurs looking to concur and crush their goals, stay motivated, and also master the ultimate work life balance with their families.
​Jackie also serves her country as an Officer in the U.S Army Reserves and is two time recipient of the prestigious Army Commendation Medal (ARCOM). In short, the Commendation Medal is a United States military decoration which is presented for sustained acts of heroism or also meritorious service.
Learn The Secrets of Wealth Through Tax Deeds
Learn the secrets of how to buy properties for pennies on the dollar with little to low costs compared to their market value. Instantly turbo-charge your real estate profits without using huge amounts of cash or impacting your credit! If you are ready to join me on this adventure in real estate investing, register in this first course, and let's get started…
My Money Story Crisis…
I set out on a personal journey to transform my mind and my thoughts regarding my relationship with money. My goal was to identify who "Jackie" really was and the significant role money played. I wanted to know myself, understand my fears, my dreams, vision, goals and deeper motivations for wanting money.
The climax of my crisis set the stage for an emotional, spiritual and physical transformation which changed the course of my financial projection forever.
The end result, the Money Matters Mindshift & Cash Flow Your Life Real Estate Investor Training Program was born. The truth is, most people are unaware they even have a money story, however the good news is, your new story can be changed starting today!
Entrepreneur Real Estate Coach Community Leader
Need To Cash Flow Your Life?
Jackie is proud alumna of York College C.U.N.Y with a Bachelor's of Arts in Psychology as well as earned her Masters in Business Administration from the University of Phoenix.
​Additionally, Jackie has a track record of taking massive action, while getting profitable results for her clients. Jackie has also been featured in Icon Advisor Magazine with David T. Fagan, President of Icon Builder Media and Host of the CableTV Show, The Hollywood Entrepreneur. She also has a published Best Selling book"You Can Love God And Drive A Bentley – A Prosperity Guide Straight from the Bible". Available now at online book stores.
Grab your copy today on Amazon.com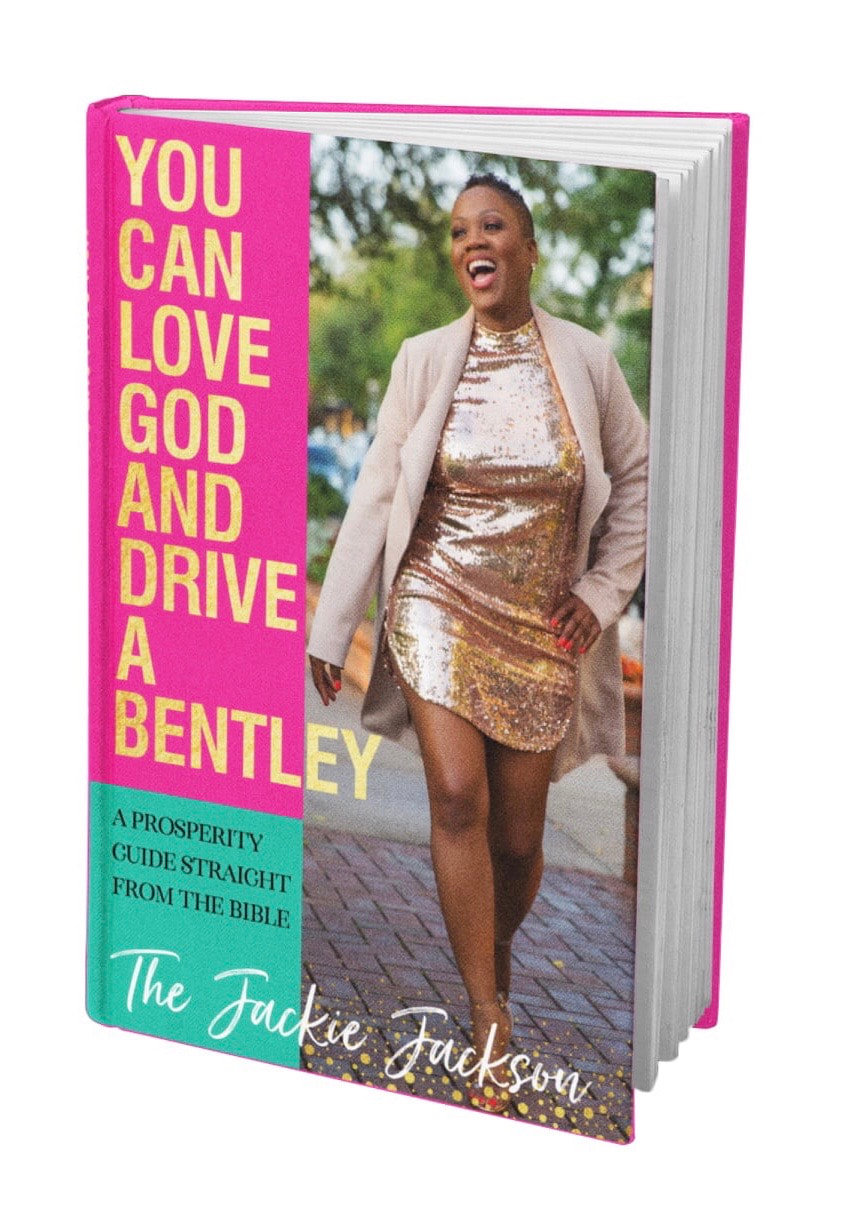 START LEARNING HOW TO CASH FLOW YOUR TODAY!
DO YOU WANT TO BUY REAL ESTATE TAX DEED PROPERTIES EVERY MONTH? IF YES, I WANT TO TALK TO YOU ABOUT THIS INCREDIBLE REAL ESTATE INVESTING STRATEGY
The Tax Deed Genius Real Estate Investor Training Program is an amazing program for both new and experienced, Real Estate Entrepreneurs who want to learn how to create a profitable real estate business by leveraging the hidden diamonds available across the United States through Tax Liens & Tax Deed Auctions, and Overage Surplus Recovery. There are many different ways to create lucrative opportunities with real estate deals which don't require you to spend thousands of dollars or put you or your family's savings and personal credit at risk.  Tax Liens & Tax Deeds, and Overage Surplus Recovery are definitely among the top creative real estate acquisitions strategies to know and take advantage of as an investor.