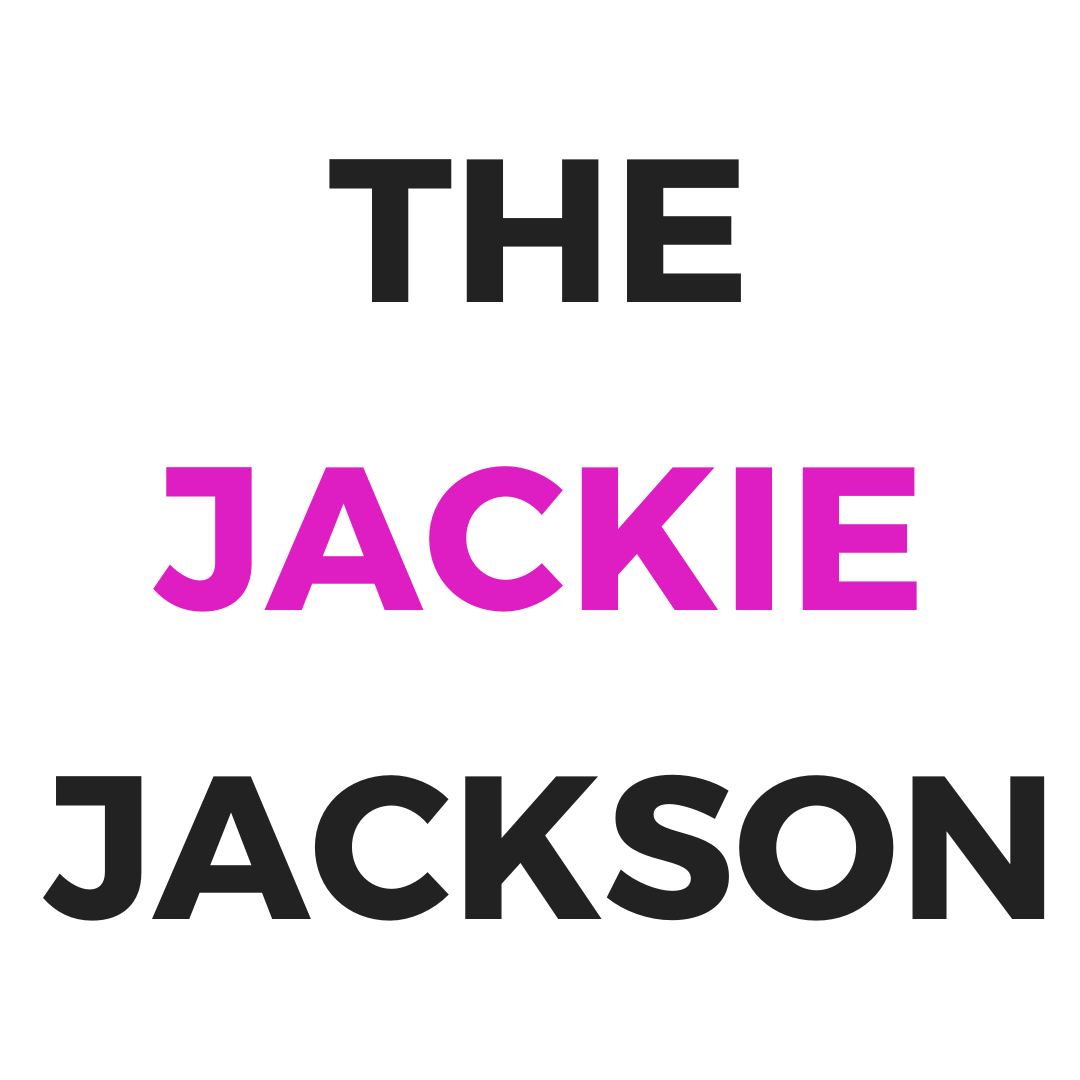 Real Estate Investing Courses
Learn about investing through The Jackie Jackson Real Estate Investing Courses. Jackie is a Real Estate Coach and Full-time Real Estate Investor. She boldly teaches new and seasoned investors how to ReProgram their thinking and reWrite their money story, so they can also easily and effortlessly experience the confidence they need to max-out their money-making potential without fear, guilt or shame while investing in real estate.
My life changed when I discovered ​my money story.
I set out on a personal journey to transform my mind and my thoughts regarding my relationship with money. My goal was to identify who "Jackie" really was and the significant role money played. I wanted to know myself, understand my fears, my dreams, vision, goals and deeper motivations for wanting money.
The climax of my crisis set the stage for an emotional, spiritual and physical transformation which changed the course of my financial projection forever.
The end result, the Money Matters Mindshift & Cash Flow Your Life Real Estate Investor Training Program was born. The truth is, most people are unaware they even have a money story. However, your new story can be changed starting today!
Jackie Jackson is CEO and founder of www.TheJackieJackson.com & www.CashFlowYourLife.com, Real Estate Expert, Coach & Mentor and International Television Talk Show personality with a flair for all things fashion and beauty.
"Jackie and her team made everything so simple to understand. Before I met Jackie I was struggling to put the pieces of my business together. Jackie helped me understand how to develop my brand and turn all my ideas into a profitable reality"
– Rachel, Orlando, FL