The Jackie Jackson Real Estate Investor
Who is Jackie Jackson Real Estate Investor? Jackie Jackson is CEO and founder of www.TheJackieJackson.com Real Estate Expert, Coach & Mentor, and also Tax Deed & Tax Lien Investor. She has a flair for all things fashion and beauty.
​Jackie empowers her clients with the tools necessary to design their dream life by investing in real estate. You can do this with Personalized Coaching Plans, Online Courses so you can learn at your own pace. Jackie also hosts Workshops & Seminars. Jackie also shares lessons learned from interviews with successful real estate investors on The Jackie Jackson Show YouTube!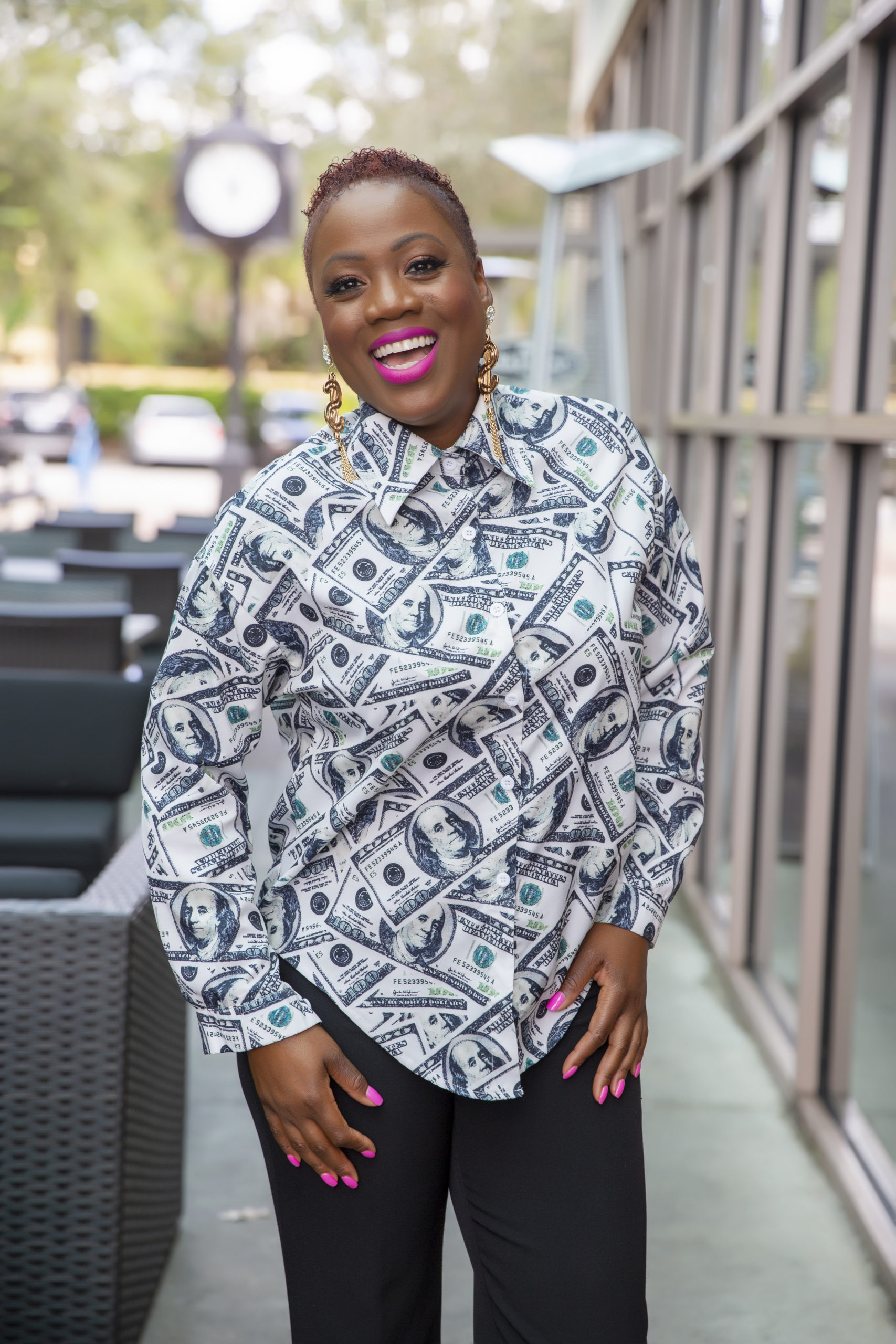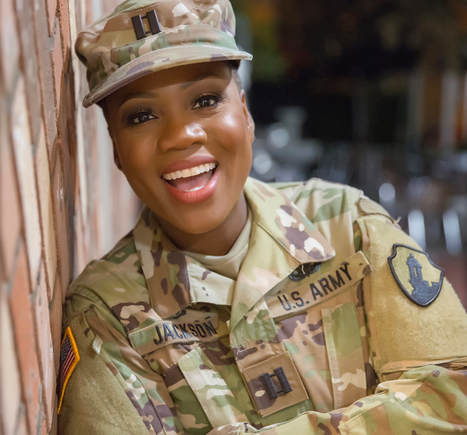 U.S ARMY RESERVES, CAPTAIN JACKSON
After working over a decade in corporate America, climbing the success ladder to vice president, Jackie decided to walk away from it all. As a result, she pursued her calling as a mentor, motivator and business coach to Orlando, FL entrepreneurs looking to concur and crush their goals, stay motivated, and also master the ultimate work life balance with their families.
​Jackie also serves her country as an Officer in the U.S Army Reserves and is two time recipient of the prestigious Army Commendation Medal (ARCOM). In short, the Commendation Medal is a United States military decoration which is presented for sustained acts of heroism or also meritorious service.

"Learn How To Make More Money with
Creative Real Estate ​Cash Flow Strategies"
Entrepreneur Real Estate Coach Community Leader
Jackie is proud alumni of York College C.U.N.Y with a Bachelor's of Arts in Psychology as well as earned her Masters in Business Administration from the University of Phoenix.
​Additionally, Jackie has a track record of taking massive action, while getting profitable results for her clients. Jackie has also been featured in Icon Advisor Magazine with David T. Fagan, President of Icon Builder Media and Host of the CableTV Show, The Hollywood Entrepreneur. She also has a published Best Selling book"You Can Love God And Drive A Bentley – A Prosperity Guide Straight from the Bible". Available now at online book stores.
Grab your copy today on Amazon.com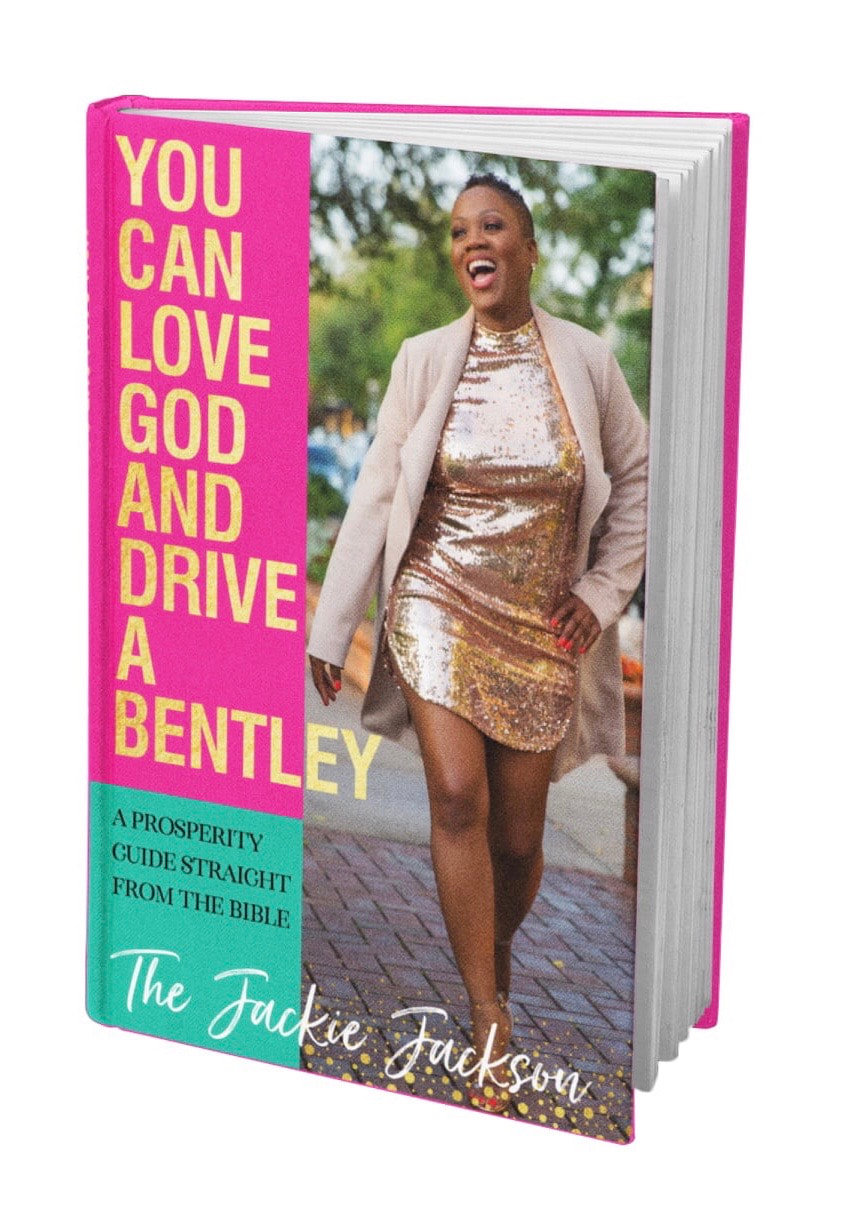 Need To Cash Flow Your Life?
START LEARNING HOW TO CASH FLOW YOUR TODAY!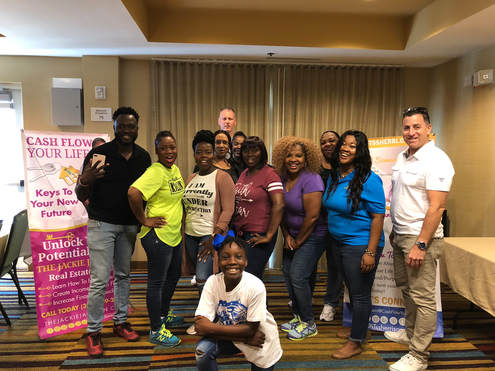 DO YOU WANT TO BUY REAL ESTATE TAX DEED PROPERTIES EVERY MONTH? IF YES, I WANT TO TALK TO YOU ABOUT THIS INCREDIBLE REAL ESTATE INVESTING STRATEGY
My students and I are buying  millions of dollars of properties at Local County Tax Foreclosure Auctions. We also did it with a very simple & clear strategy that can be replicated by ANYONE…
Want to join my mentorship program? I will show you how to generate more deals than you'll know what to do with.
Grab Your Free Video Training and see How Jackie Does It!
CHANGE YOUR FINANCIAL FUTURE