Watch This Short Video To See What The 12 Month Coaching Program Can Do For YOU!
This form will help us determine if you're a good candidate for coaching with The Jackie Jackson. Be as honest as possible. We will be using the information in this form to help you achieve your future goals.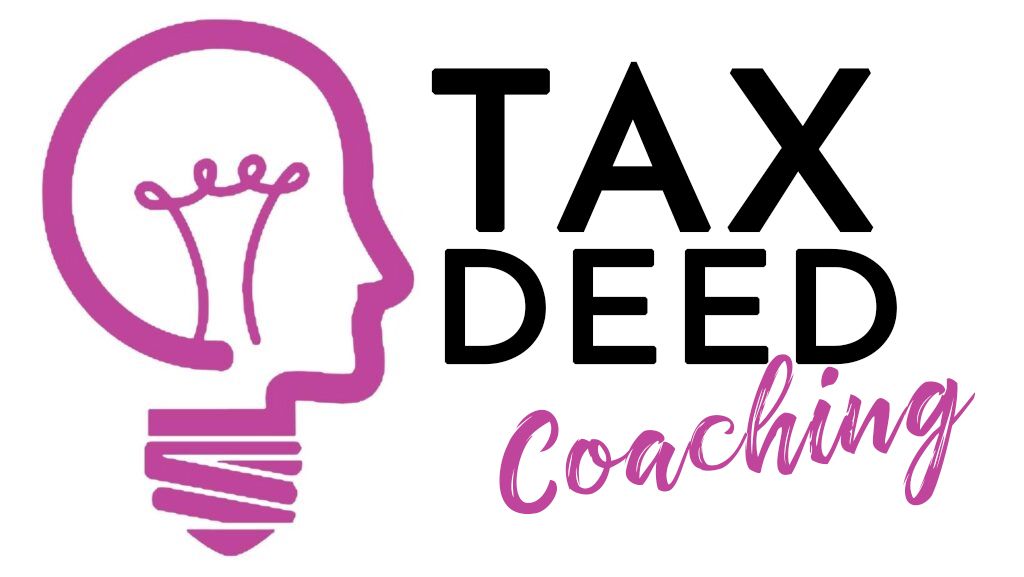 Application Rules
APPLICATION TO BE CONSIDERED FOR JACKIE'S TAX DEED GENIUS COACHING & MENTORING PROGRAM FOR ONE YEAR (ONLY ACCEPTING A LIMITED NUMBER OF STUDENTS PER YEAR).
1) Complete the application in full to be considered for a 1 on 1 interview with Jackie.
2) Your application will be reviewed by Jackie. If she feels you are a student that she can personally work with, her assistant will reach out to you and schedule your call with Jackie.

3) During the call, Jackie will evaluate if there is synergy between the two of you, and if she can mentor you in achieving your desired goals.
Ready For Something Life Changing?
If you're here, it's because you're a real estate investor or an aspiring real estate investor. Coaching is the last piece of the puzzle, standing between you and the success you dream about. 94% of people who hire a coach say they would do it again. Hiring a coach increases confidence, knowledge, and profits. Are you ready to change your life?
Coaching Is The Secret To Your Success
Let's face it, you can't do everything on your own, nor should you be expected to. 94% of people who hire a coach say that they would do it all over again. Employing a coach will improve your understanding, boost your confidence, and positively influence your cash flow. Think of Jackie Jackson as your Real Estate Wing Woman.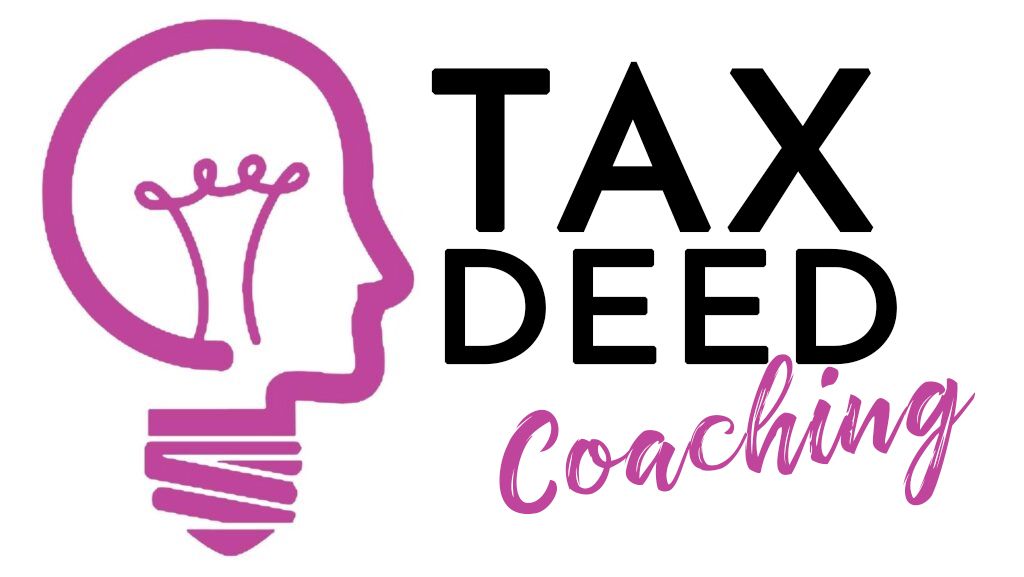 No support network
Less profit
Limited knowledge
One-on-One and group support
Larger profit margins
Over a decade of knowledge from a nationally recognized source
Jackie started just like you. She even employed her own coach when she was first starting to invest in real estate. Jackie loves buying houses. In fact, she started buying real estate using creative terms and options in 2006 when the real estate bubble popped. Like most investors, Jackie Jackson learned a lot of lessons along the way. The experience gained has taught her how to protect everyone in the transaction as well as create winning solutions so everyone benefits. Jackie's goal is to always see you win!