Why Tax Deeds Are The Best Real Estate Investment In 2023
Why are tax deeds the best real estate investment in 2023? In the dynamic world of real estate investing, finding the best investment opportunities can be a challenging task. However, for aspiring investors seeking lucrative options in 2023, tax deeds emerge as an exceptional choice. Tax deeds offer unique advantages, ranging from potentially low purchase costs to amplified profitability. Let's explore why tax deeds are considered the best real estate investment in 2023 and provide valuable insights into this fulfilling investment strategy.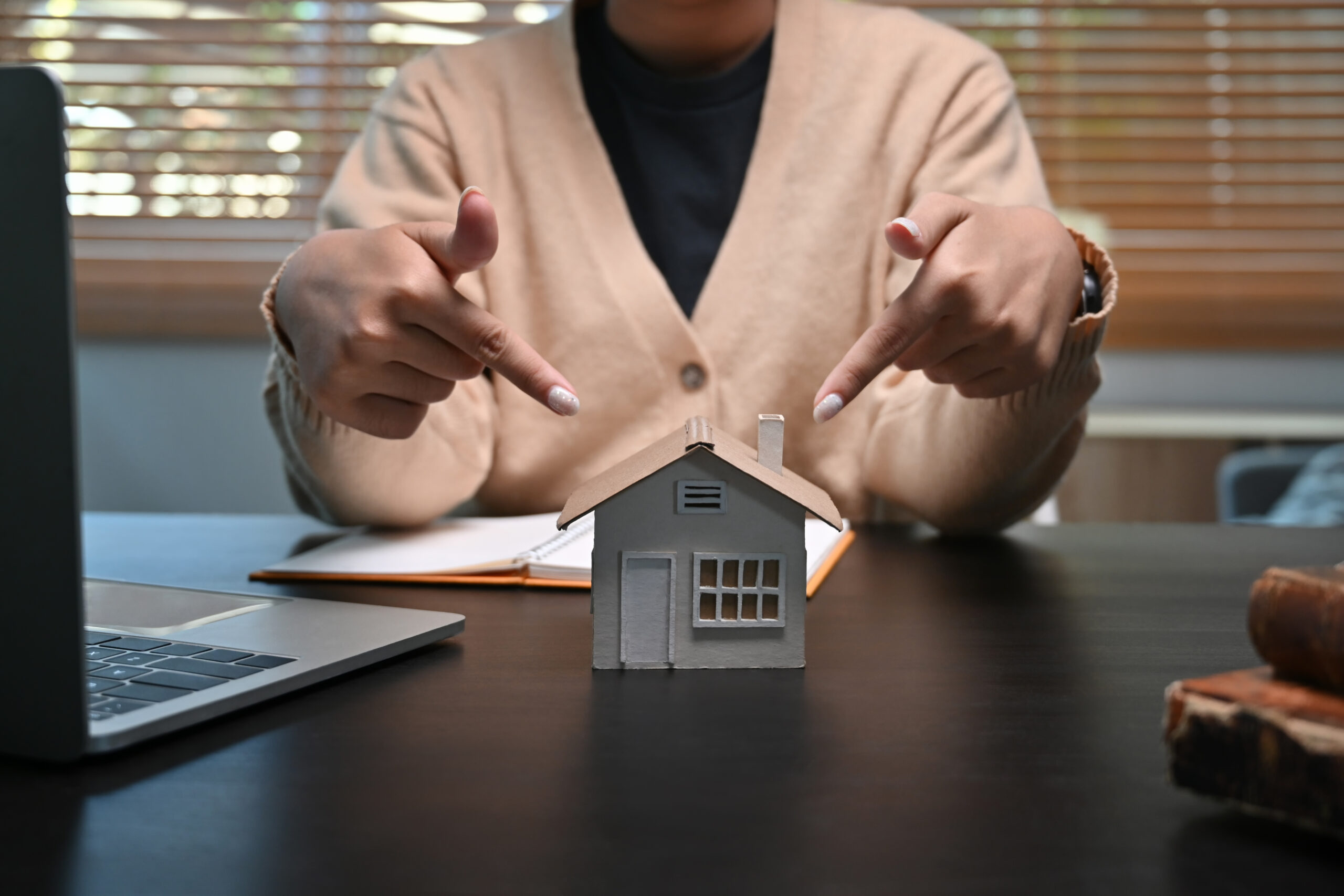 Understanding The Best Real Estate Investment In 2023
Tax deeds are properties repossessed by local governments through the proper legal processes after a property owner fails to pay their property taxes. These properties are sold at tax deed auctions, that are open to the public, to recuperate unpaid taxes. As a real estate investor, purchasing a tax deed entitles you to ownership of the property. The property is subject to any redemption rights held by the delinquent taxpayer. Typically referred to as "redeeming" the property
The Best Real Estate Investment In 2023 Is Cheaper Than Most
One convincing reason why tax deeds are claimed the best real estate investment in 2023 is the potential for obtaining properties at extremely discounted prices. These auctions often start with the minimum bid which is equal to the outstanding taxes, penalties, and fees. With fewer buyers participating and the possibility for properties going unclaimed, investors may secure properties at prices well below market value. This affordability provides a fantastic opportunity for investors to build an assorted real estate portfolio.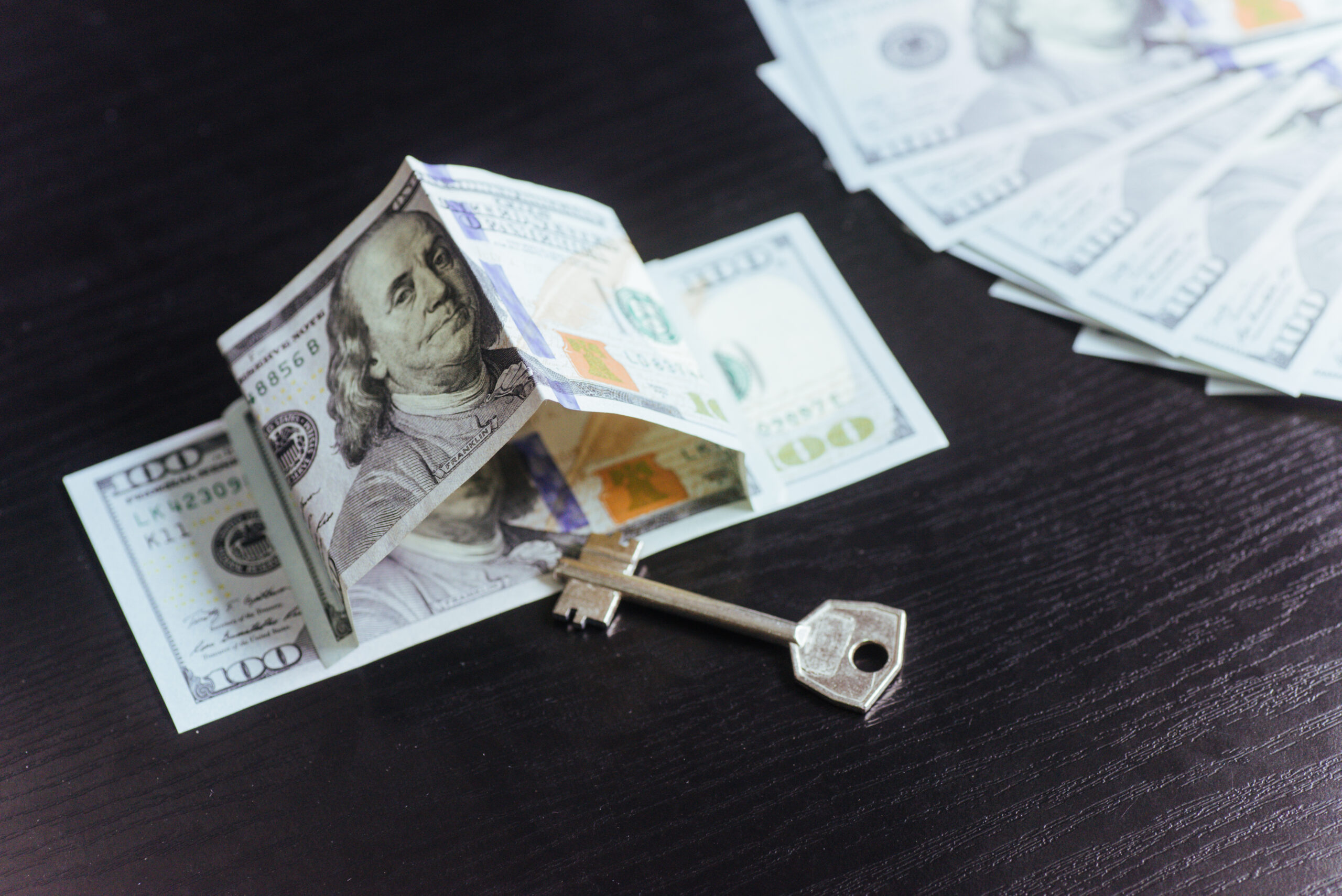 Competition Is Low Compared To Traditional Investing Methods
The condensed competition in tax deed auctions is another noteworthy advantage for aspiring investors. While traditional real estate markets can be fiercely competitive, tax deed auctions often have a limited number of participants. This creates an environment where investors can navigate and capitalize on opportunities with less competition. With strategic research and due diligence, investors can identify properties with excellent potential and increase their chances of securing a profitable deal.
Potential for High Returns
When it comes to investing, the potential for high returns is a vital consideration. Tax deeds offer a tempting opportunity to produce substantial profits. Once you acquire a tax deed property, you have several options to monetize your investment. You can renovate and sell the property for a profit, rent it out for long-term income, or even negotiate a deal with the delinquent owner for a redemption payoff. This flexibility allows investors to adjust their strategies based on the market conditions and maximize their returns.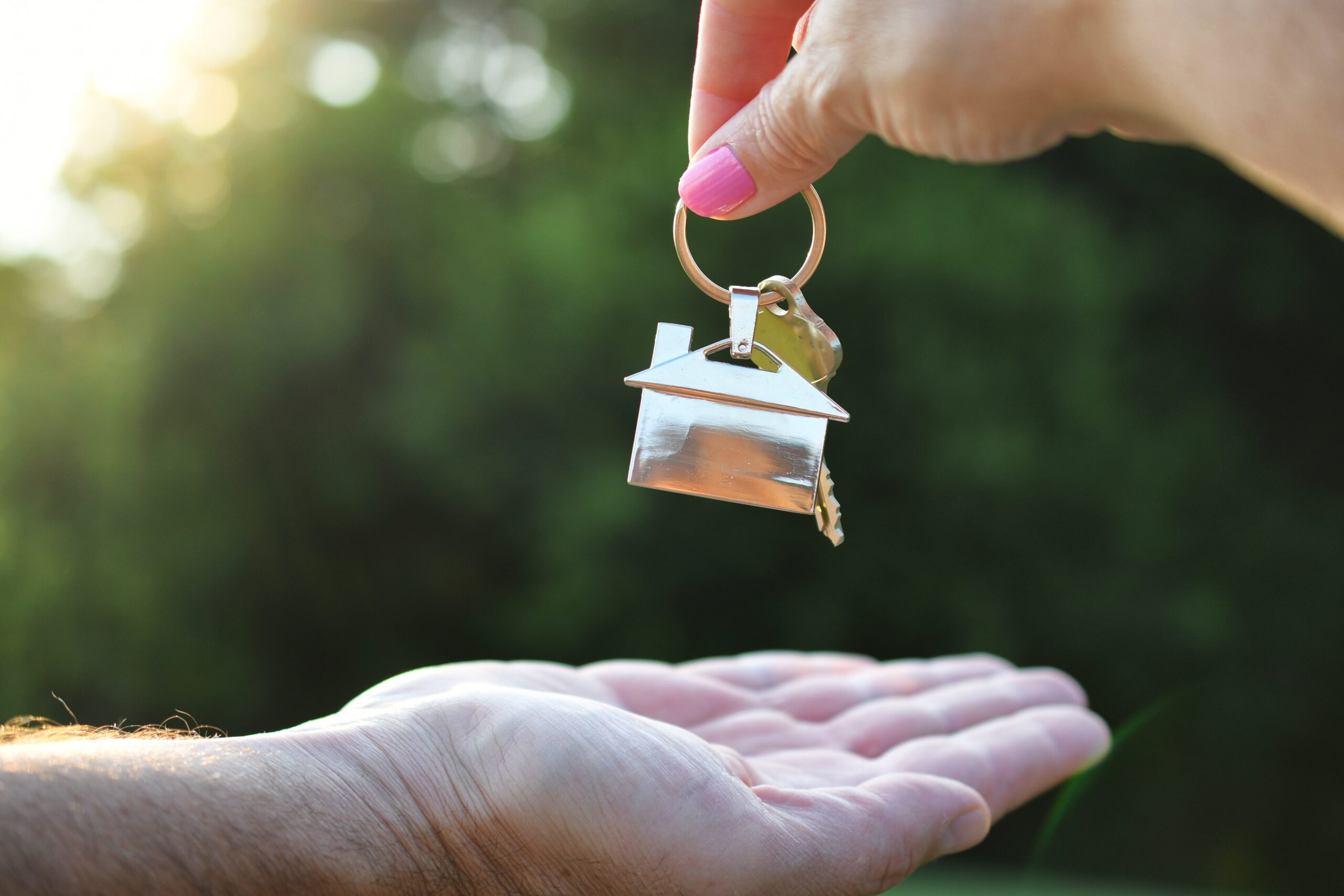 As You Can See, Tax Deeds Are The Best Real Estate Investment
In 2023, tax deeds stand out as the best real estate investment opportunity for aspiring investors. Their unique advantages, including favorable acquisition costs, minimal competition, and the potential for high returns, make tax deed investing an attractive choice. By utilizing thorough research, due diligence, and a well-planned investment strategy, investors can unlock the immense potential of tax deeds and pave the way for long-term financial success in the dynamic real estate market.