Welcome To the Jackie Jackson Brand!
We are so excited to have you here! Welcome to The Jackie Jackson brand and the team member meeting. In this webinar, Jackie will be going over the employee handbook and some of the tools we use for reporting. The Jackie Jackson is all about marketing and presence online. As a team member, your contribution will be documented and you will be able to turn it in every single week. Our goal is that you will be with us in the long haul. We want you to be involved, engaged, and a part of our team!
REAL ESTATE COACH & INVESTOR
Jackie Jackson is CEO and founder of www.TheJackieJackson.com & www.CashFlowYourLife.com, Real Estate Expert, Coach & Mentor and International Television Talk Show personality with a flair for all things fashion and beauty.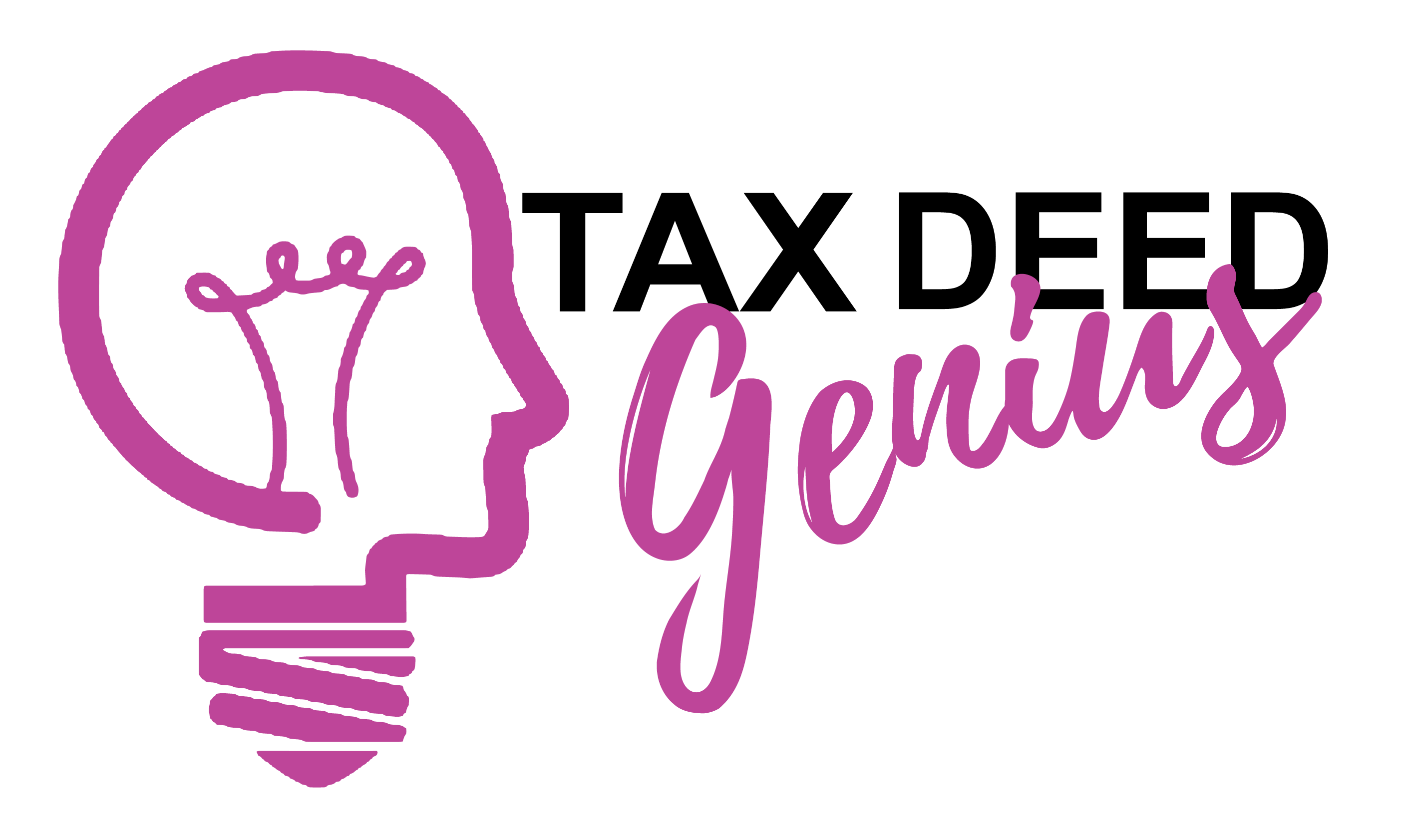 The Jackie Jackson Employee Perk: Get Access to the Tax Deed Genius Course! This is an 8-week course valued at $3,500.

Jackie Jackson is a Real Estate Coach and Investor who teaches her clients how to Buy Tax Deeds & Tax Liens & How To Cash Flow Their Lives With Real Estate. For more information about Jackie's Real Estate Coaching Program and Online Course Click Here 
You Should Begin Investing Early In the journey towards financial independence and long-term wealth creation, one [...]
Why Tax Deeds Are The Best Real Estate Investment In 2023 Why are tax deeds the [...]
The Easiest Form Of Real Estate Investing When it comes to real estate investing, aspiring investors [...]