The Best Tax Deed & Tax Lien Coaching & Education
Learn the secrets of how to buy properties for pennies on the dollar with little to low costs compared to their market value. Instantly turbo-charge your real estate profits without using huge amounts of cash or impacting your credit! The Jackie Jackson will help you learn everything there is to know about tax deeds and tax liens.
Tax Deeds Provide!
A tax deed provides ownership of a property to a government body. This legal document can be issued when the owner of the property does not pay any taxes that are due. With the tax deed, the government is permitted to sell the property to collect the amount that is delinquent. Then the property can be transferred to the person who purchased it.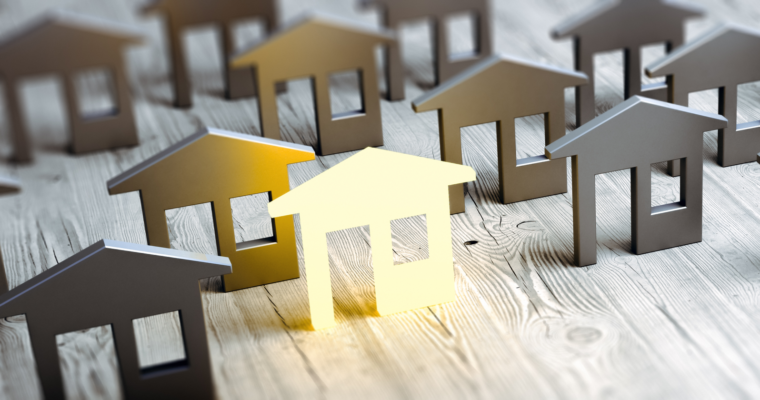 What Is a Tax Lien?
A tax lien is a legal claim against a property that is permitted by the government when you fail to pay a tax debt. The lien protects the interests of the government in collecting the delinquent task in all aspects of property, which includes real estate, financial assets, and even some personal properties.
The key differences between these two legal documents involve which properties are involved. A tax deed involves real estate only. In theory, a tax lien can involve any personal property that you own, which includes real estate.
We help people take advantage of leads they are currently throwing away and turn them into deals! Too often, seller leads slip through the cracks of real estate agents. This is because the property does not have enough equity to be listed traditionally, or perhaps the purchase price the seller needs does not fit the "Maximum Allowable Offer" Formula for Wholesaling or Buy Fix and Sell Investors. Is this a dead lead? I doubt it!
Want to learn more? The Jackie Jackson is here to help you learn everything there is to know about tax deeds and tax liens. Let Jackie show you how to convert that lead into profits by using creative investment strategies with terms, everybody wins! Seller sells their unwanted house, realtor gets commission or referral fee, new buyer gets the house, and the investor makes profit.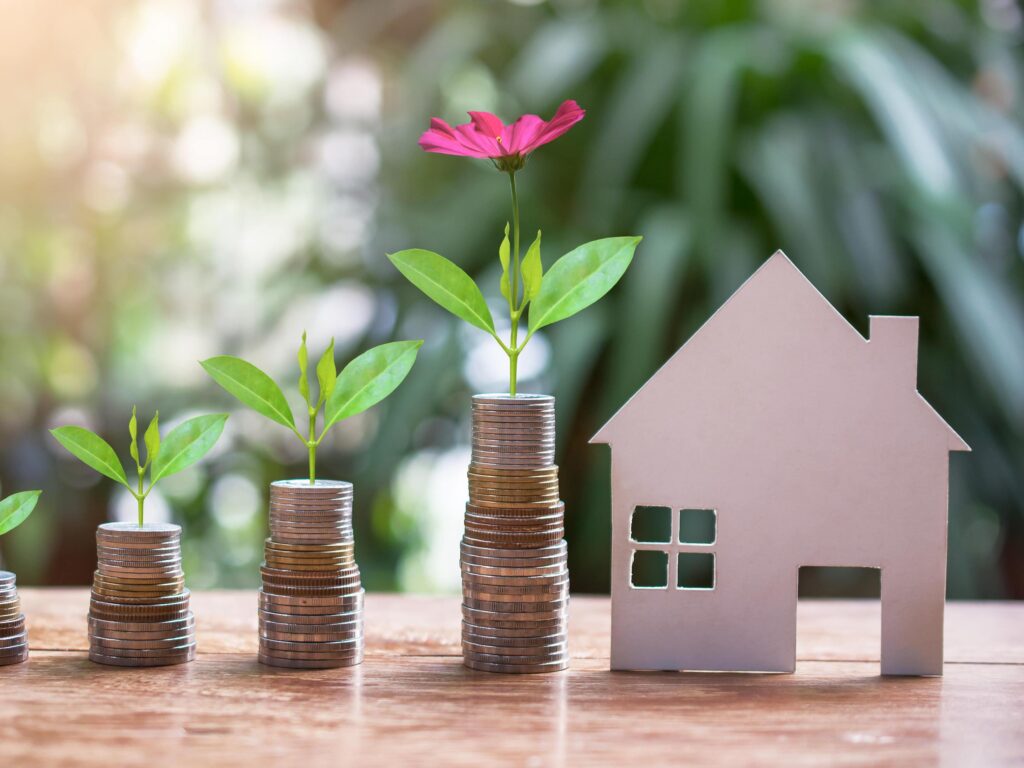 Real Estate Coaching Might Just Be What You Need if Your Missing…
Help Choosing a Real Estate Investment Strategy and Marketing Plan For Your Business.
You Need Accountability from A Trusted High Performer That Will Keep You On Target.
Increase Your Efficiency and Profitability.
You Are Struggling with Cash Flow Management in Your Business.
You're Ready to Master Time Management and Rededicate Your Lost To Your Family.
Successful Real Estate Business Coach
Through consistent strategy sessions, my clients develop new product ideas to implement for new income streams.
Our clients share best practices openly and use our online community to communicate with like-minded entrepreneurs striving for success. We address on a very deep level the source of money programming.
Jackie is a successful Real Estate Business Coach. She teaches, both new and seasoned investors, licensed real estate agents, brokers, wholesalers, and also acquisition teams. They learn how to build their pipelines, create Win/Win solutions for "Unqualified" Low Equity Seller Leads using Lease Purchases. Jackie's students also learn "Subject To" Offers, Seller Financing, How to Create Multiple Income Streams, and How to Close Deals.
The Tax Deed Genius Real Estate Investor Training Program
Are you ready to build wealth through multiple streams of income? The Tax Deed Genius Real Estate Investor Training Program is an amazing 8-week program for both new and experienced real estate entrepreneurs. Now you too can take advantage of the endless lucrative investing opportunities through tax liens, tax deeds and overage surplus recovery. Click here to view the course content and to purchase Tax Deed Genius.