WEBINAR REPLAY 
Real Estate Investing Tips For Beginners Webinar with
The Jackie Jackson
About This Webinar
Tapping into the best real estate webinars is a powerful way to pick up new skills and knowledge fast, so you can invest like a pro, and get to your goals sooner.
*Find Out How The Jackie Jackson Can Help You Achieve Your Real Estate Investment Goals
*Discover How to Get Access to Capital to Acquire Real Estate based on The Asset, Not Credit
*Learn Why Real Estate Investing is the #1 Investment Creating Millionaires
*Learn How Real Estate Investing Can Change Your Retirement Plan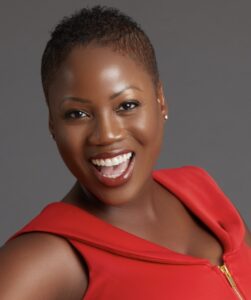 The Jackie Jackson
Jackie Jackson is CEO and founder of Tax Deed Genius ™ Real Estate Expert, Coach & Mentor, and Tax Lien & Tax Deeds Investor. ​Jackie empowers her clients with the tools, resources, and the step by step guidance necessary to design their dream life by investing in real estate. With the Tax Deed Genius Online Course, you can learn at your own pace. Jackie also hosts virtual Workshops and Bootcamps. Jackie shares lessons learned from her 14 years of experience investing in real estate on @TheJackieJackson on YouTube!