Best State To Invest In Real Estate 2022
Best State to invest in Real Estate 2022. If you've been looking for ways to make a passive income and diversify your investments. 2022 may be an excellent time to consider buying an investment property. Although U.S. home values are predicted to rise by only 2.9% in 2022 (versus 19.8% in 2021). Buyers will still be navigating a seller's market.
Best State To Invest In Real Estate 2022: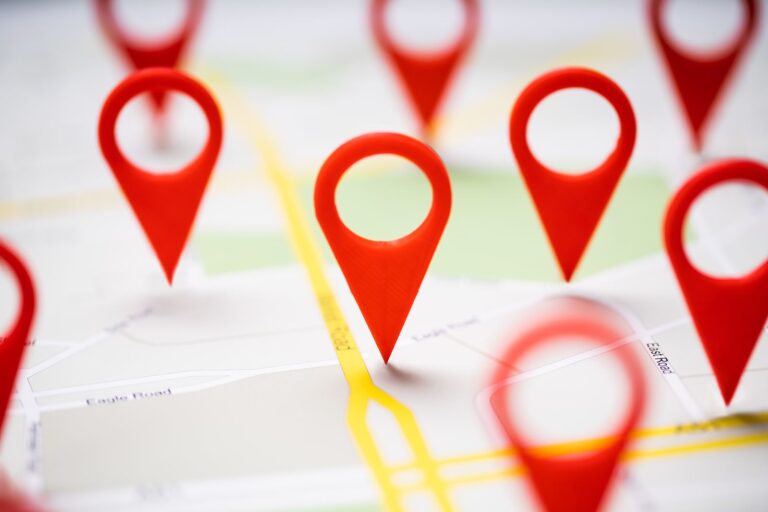 Washington
Washington takes the top spot in the nation for being the state with the most competitive real estate market throughout the pandemic. Washington's competitive market score exceeds the national average by 43 percent. Indicating that the demand for property has skyrocketed over the past year.
Providence, Rhode Island
The capital of Rhode Island and its most populous city. Providence is expected to see its home prices grow at a rate of 9.5% in the next year. The Rhode Island Association of Realtors reported that the number of out-of-state buyers from places like New York, Massachusetts, and Connecticut increased by 69% in 2021, and called the state as a whole "a haven away from the city."
Worcester, Massachusetts
Located in central Massachusetts a little under 50 miles from Boston, Worcester will see home prices grow 8.2% in 2022. Known as the "Heart of the Commonwealth" because of its central location. Worcester is the second-most-populous city in Massachusetts after Boston.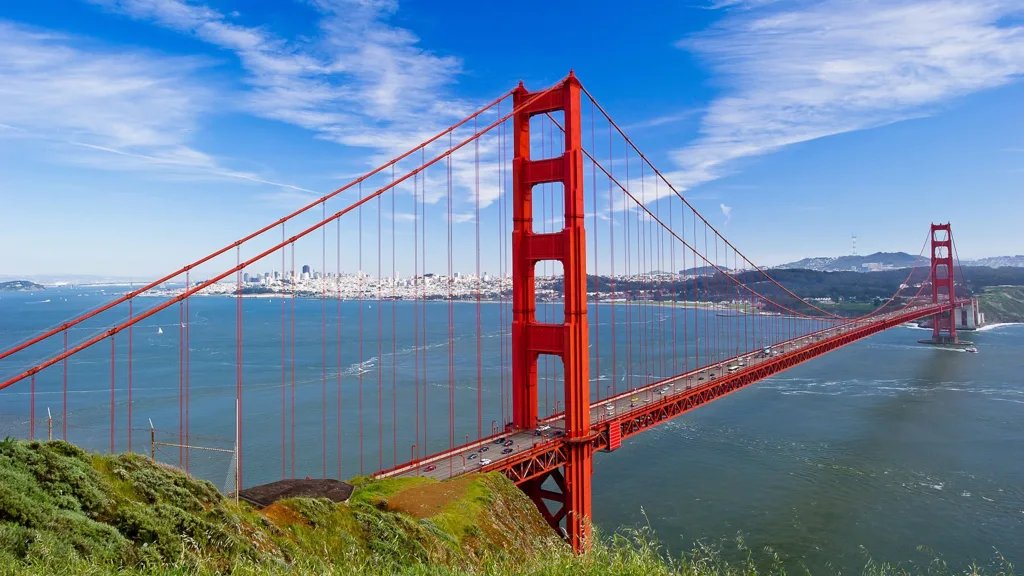 California
California ranks well for four of the five data points. Income levels, new construction, inventory of houses on the market, and mortgage rates. Income levels are among the highest in the nation in California at around $67,169 annually. The new construction rates are 62,236 new units per year. Housing inventory rates are 762,952—both ranking highly nationwide. Mortgage rates fall right in the middle at 3.3% with the median home cost on the high side at $544,000.
Texas
Texas enters our list as the third strongest housing market by state due to their high ranking for new construction at 123,249 and 867,217 in existing inventory. Mortgage rates are among the highest of all states at 4.36%, although the state boasts a low median housing cost of $279,900. The household income remains in the middle for all states at $57,051.
Texas is a growing housing market due to its new construction and existing inventory. Creating a wealth of buyer opportunities for all budget levels. With the addition of a low average housing cost and a respectable income per household, the mortgage rates are the only setback for buyers in Texas.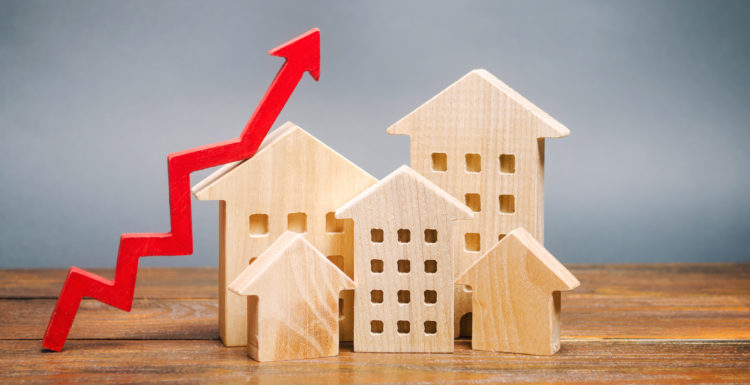 About The Jackie Jackson
Jackie Jackson is a Real Estate Coach & Investor, helping investors at all levels create profits and increased cash flow through Tax Deeds & Tax Liens Real Estate Investing. Jackie is the CEO and founder of Tax Deed Genius, the #1 Step by Step National Tax Liens & Tax Deeds, Surplus Overages Training Course for New and Seasoned Real Estate Investors. Learn how to buy properties for pennies on the dollar at deep discounts from local county public auctions. Sign up today click here.