Leave a Review For The Jackie Jackson on Google My Business
Share your experience with The Jackie Jackson on Google My Business. If you've taken on of her real estate courses, share what you've learned. Pay a compliment or offer testimony.
Jackie is a Real Estate Coach and Full-time Real Estate Investor. She boldly teaches new and seasoned investors how to ReProgram their thinking and reWrite their money story, so they can also easily and effortlessly experience the confidence they need to max-out their money-making potential without fear, guilt or shame while investing in real estate.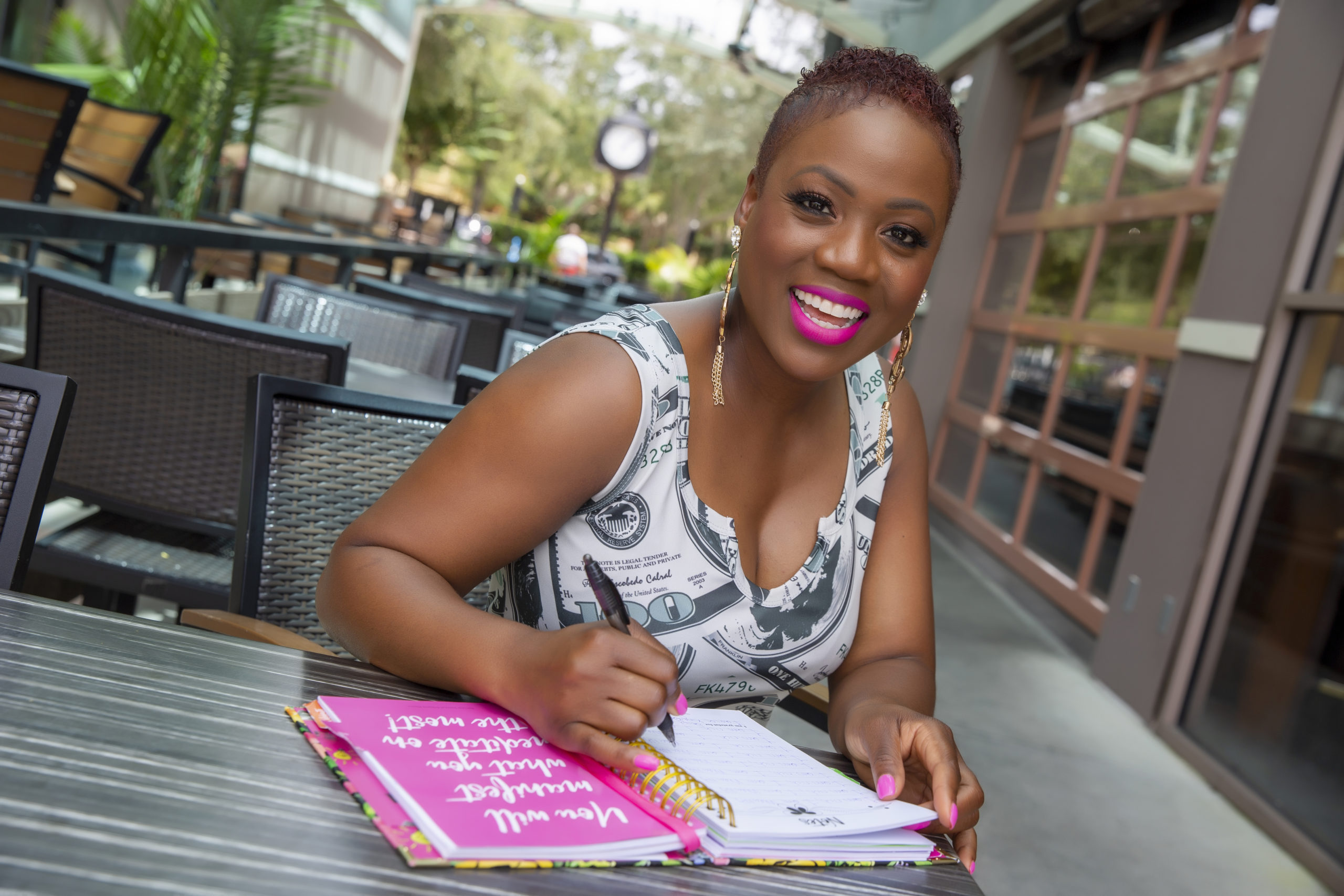 "Jackie and her team made everything so simple to understand. Before I met Jackie I was struggling to put the pieces of my business together. Jackie helped me understand how to develop my brand and turn all my ideas into a profitable reality"
– Rachel, Orlando, FL
Change Your Relationship With Money!
The Jackie Jackson is a Real Estate Investor, Coach & Mentor. She's served on Central Florida Realty Investors Association's Executive Board for two years. Jackie's Classes Include Teaching Wholesaling, Sandwich Lease Options, "Subject To", Seller Financing, Tax Liens and Tax Deeds. Each of these techniques do not require your Personal Credit or Cash to start making money. Build Your Dream Life One Deal At A Time.
Jackie Jackson – Real Estate Entrepreneur, Business Coach, Speaker and TV Talk Show Personality – helps businesses and entrepreneurs by providing creative strategies and techniques for increased cash flow.