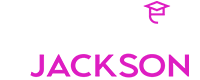 Surplus Overage Course Special
25% discount on the Surplus Overages Course. This is the most comprehensive surplus overages course on the market! Enter the coupon code #Surplus25 at checkout to receive your discount. The Surplus Overage Course is a Module from the The Tax Deed Genius Real Estate Investor Training Program. Instead of the full 8-week program, students will learn specifically about surplus overages and receive additional documents about surplus overages.
GET THE SURPLUS OVERAGES COURSE FOR OVER 25% OFF!
Are You Ready To Invest in
Your Future?
What you'll receive today:
​THE COURSE: Step-by-step videos to help you create & launch your own real estate portfolio in 30 days.

​THE COMMUNITY: 24/7 private community of real estate investors from around the world

THE COVERAGE: Students will learn specifically about surplus overages & receive additional documents about surplus overages.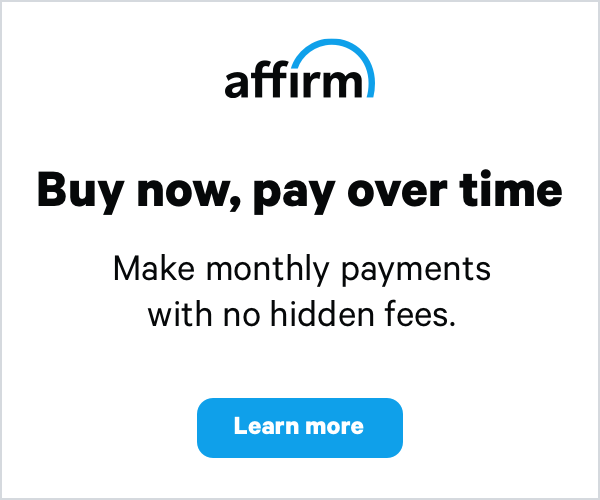 This course is for new or experienced real estate investors who what to learn the ins and outs of being a Surplus Recovery Agent. Tax Deed Surplus Recovery Agents assist previous property owners who lost their properties in a Tax Deed Sale, submit claims to collect monies owed to them from the county.

Instantly turbo-charge your real estate profits without using huge amounts of cash or impacting your credit!
When the course is purchased, you become a student of The Jackie Jackson. Group coaching and ongoing question and answer support are provided once a student successfully completes the course.

If you are ready to join me on this adventure in real estate investing, register in this course and let's get started…
I started watching Jackie on youtube since 2019, her information was so valuable that as soon as I learned about her taxdeed genius course I said that I had to sign up, which I did. I can say that I am very pleased with what I have learned from her course and the system she has in place to help us. Whenever I reached out for help, help was available. I highly recommend The Jackie Jackson Taxdeed Genius course to anyone who's interested in this strategy. Of all the taxdeed channels on youtube I watched she is the only one I stick to!
This course has unlocked limitless knowledge and opportunities. Jackie taught me the baseline on how to acquire discounted SFH, mobile homes and land prior to auction, during the auction and afterwards. Initially, was not able to find the deals on SFHs in my immediate area so decided to venture out remotely. Investing remotely resulted in the successful bid of 10 properties, 2 of which are land. Jackie's course opens your mind to creative to more than tax deeds. You get additional bonus education on funding suggestions , acquiring, properties(before and after auctions), completing due diligence and a means to produce additional income with surplus! This investment in her course was ABSOLUTELY worth the return! *Not to mention she answers questions and her customers service team is spot on. Jackie has helped me excel the trajectory of my life even further, for that I am grateful!!!!! Get your Tax deed Genius Course ASAP! Wish I had done it much sooner!
Well where do i start? Jackie is amazing!!! Having Jackie as my real estate coach has been a very fulfilling experience! She is full of knowledge, down to earth and she truly wants all of her students to win. I have tried other real estate classes and nothing beats having Jackie as my teacher and guide. She not only teaches but she instills confidence so that we can take on the real estate world with ease. I'm beyond grateful for her coaching and can't wait to see where it will take me!
7-Day Money Back Guarantee
If you join Course From Scratch, and you follow the program's methods for 7 days and decide this is not a good fit, you are eligible for a 100% refund of the paid amount, under a "No Questions Asked" approach. For additional details, review our Terms and Conditions. Just reach out to our Customer Service team. We're here for you!
All orders are through a secure network. Your credit card information is never stored in any way. We respect your privacy. Just select Affirm at checkout to see your payment options. You're in control. Pick the payment option that works for you and your budget—from 4 interest-free payments every 2 weeks to monthly installments. You'll never pay late fees. Or annual fees.