Development Course Webinar with Dorian Carter
Learn the secrets of how to buy properties for pennies on the dollar with little to low costs compared to their market value. Instantly turbo-charge your real estate profits without using huge amounts of cash or impacting your credit! If you are ready to join me on this adventure in real estate investing, register in this first course, and let's get started…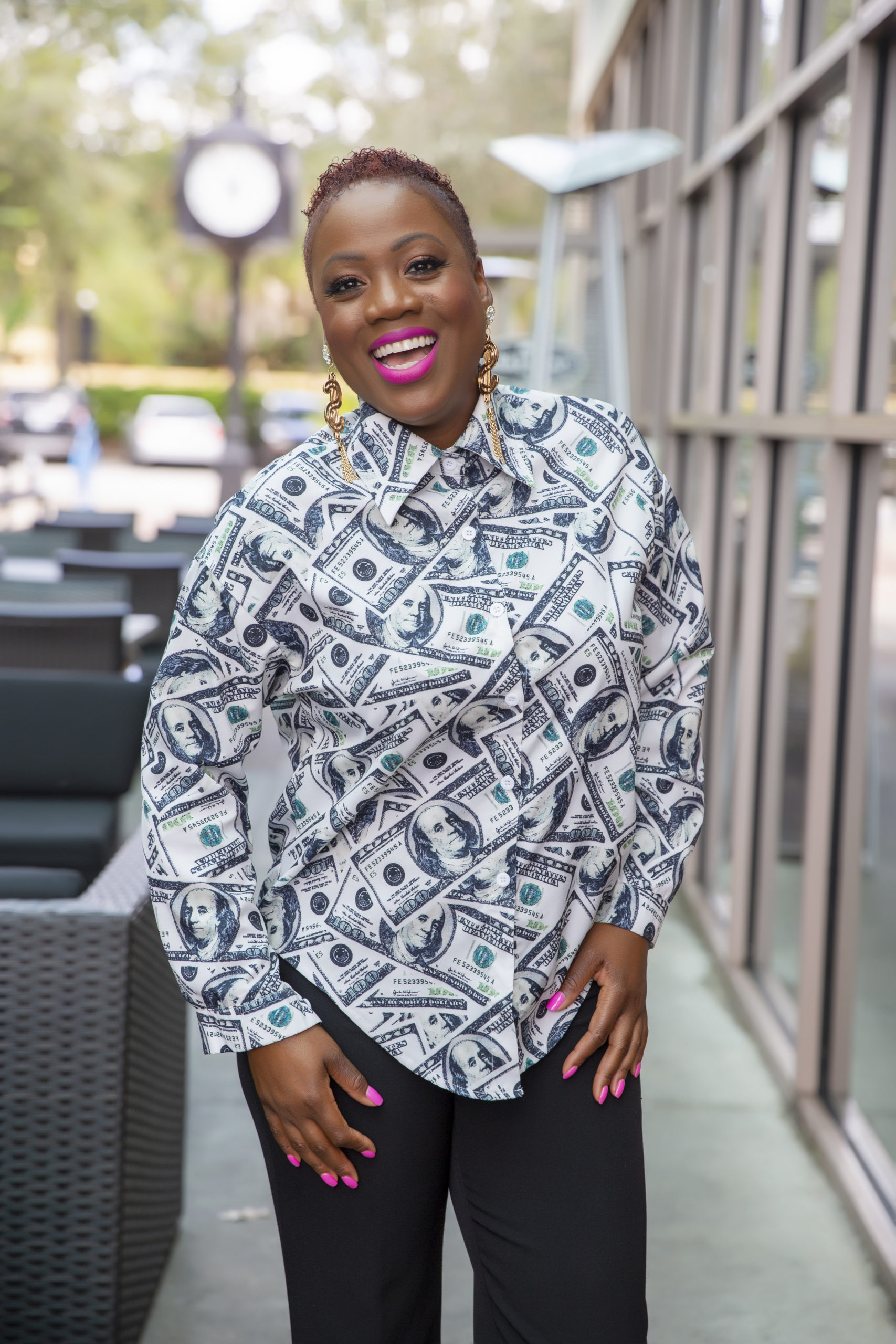 Who is Jackie Jackson Real Estate Investor? Jackie Jackson is CEO and founder of Tax Deed Genius ™ Real Estate Expert, Coach & Mentor, and Tax Lien & Tax Deeds Investor. ​Jackie empowers her clients with the tools, resources and the step by step guidance necessary to design their dream life by investing in real estate. With the Tax Deed Genius Online Course, you can learn at your own pace. Jackie also hosts virtual Workshops and Bootcamps. Jackie shares lessons learned from her 14 years of experience  investing in real estate on @TheJackieJackson on YouTube!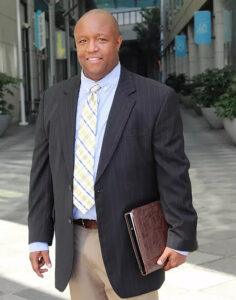 About OnPointe Commercial
OnPointe Commercial, founded by Dorian L. Carter specializes in Commercial Real Estate Consulting for professionals. Investing in Commercial Real Estate gives you the unique opportunity to build wealth just as other high net worth earners. OnPointe Commercial is a Commercial Real Estate Brokerage Firm specializing in representing the passive investor seeking to acquire or sell Net Lease properties. We are committed to a full understanding of our customer's investment goals and providing access to passive income investment deals that build long-term wealth.