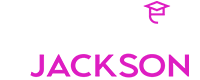 **Get the #TaxDeedGenius 10-Week Bootcamp!** The Tax Deed Genius Course includes detailed information for how to buy, locate, and assess properties on the Lands Available for taxes list, Tax Liens, Tax Deeds as well as Surplus Overages for all 50 States in the United States.

GET THE TAX DEED GENIUS COURSE FOR 40% OFF!
Are You Ready To Invest in
Tax Liens & Tax Deeds?
What you'll receive today:
​THE COURSE: Step-by-step videos to help you create & launch your own real estate portfolio in 60 days.

​THE COMMUNITY: 24/7 private community of real estate investors from around the world

​THE COACHING: 1:1 Coaching Calls to get your questions answered LIVE with The Jackie Jackson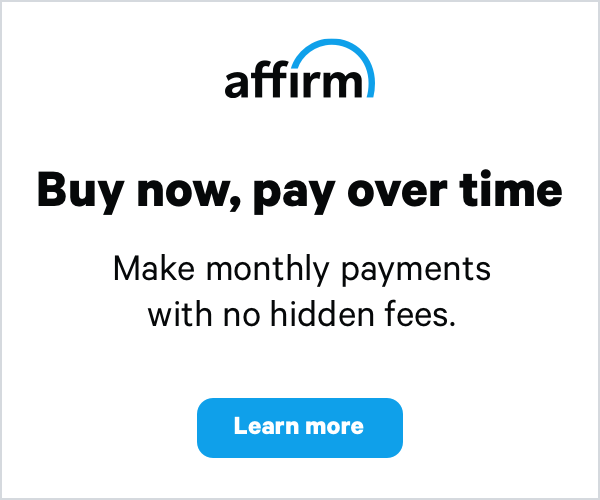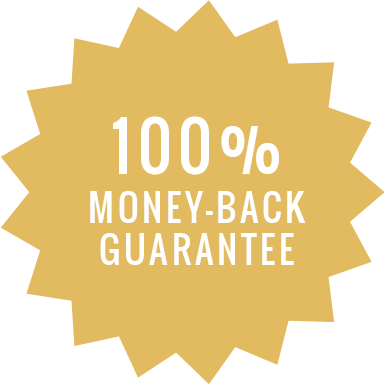 Learn the secrets of how to buy properties for pennies on the dollar with little to low costs compared to their market value.

Instantly turbo-charge your real estate profits without using huge amounts of cash or impacting your credit!

If you are ready to join me on this adventure in real estate investing, register in this course and let's get started…
Jackie's Mentorship Program
When the course is purchased, you become a student of The Jackie Jackson. Group coaching and ongoing question and answer support are provided once a student successfully completes the course.

Live Session With Me: We'll create your 6-Figure Course Roadmap ($250 value). Receive this when you Pay In Full.
I am always skeptical about courses that I see online due to scams and Gurus who preach and teach but don't practice. All I can say is that I am glad I went with my gut on this one! Ms. Jackie is Amazing! The course is well put together and detailed to the Tee. I love that there are bonuses and files to print to get you started. Choosing this course was the best decision ever! Ms. Jackie is awesome!!!!! I would definitely recommend her courses and to anyone that's on the fence like I was, do it!
Okay I couldn't create this post quick enough. The Jackie Jackson is truly the "Real Deal"!!! I recently graduated from her Tax Deed Genius course. I gotta say that if you want to create generational wealth by betting on yourself, I highly recommend taking this this course. You will not be disappointed. Jackie is so thorough with her presentation and what you see is what you get. She is truly a down to earth, funny person who really loves teaching and helping her students succeed. I was a nervous wreck on my first deal but when I spoke with Jackie, I felt so at ease and more confident than ever. She prayed with me and walked me thru the whole process from start to finish. The amazing thing about it is I never set an appointment with her. She was in the middle of something when I called, but I felt I had her undivided attention and that speaks volumes about her character. I'm honored to be her student and Thank you again Jackie!
My husband and I have completed Jackie's course a few weeks ago and we both feel very prepared to start investing in tax deeds and liens with minimal risks. Jackie is thorough, very well organized, and provides many resources, check lists, and resources to make her students as successful as possible. Her course is exactly what we were looking for and we are grateful that God helped us choose her course over the others on the market because I know it was the best decision!
7-Day Money Back Guarantee
If you join Course From Scratch, and you follow the program's methods for 7 days and decide this is not a good fit, you are eligible for a 100% refund of the paid amount, under a "No Questions Asked" approach. For additional details, review our Terms and Conditions. Just reach out to our Customer Service team. We're here for you!
All orders are through a secure network. Your credit card information is never stored in any way. We respect your privacy. Just select Affirm at checkout to see your payment options. You're in control. Pick the payment option that works for you and your budget—from 4 interest-free payments every 2 weeks to monthly installments. You'll never pay late fees. Or annual fees.